K-LINKED - THE KOOTENAY PERFORMER DIRECTORY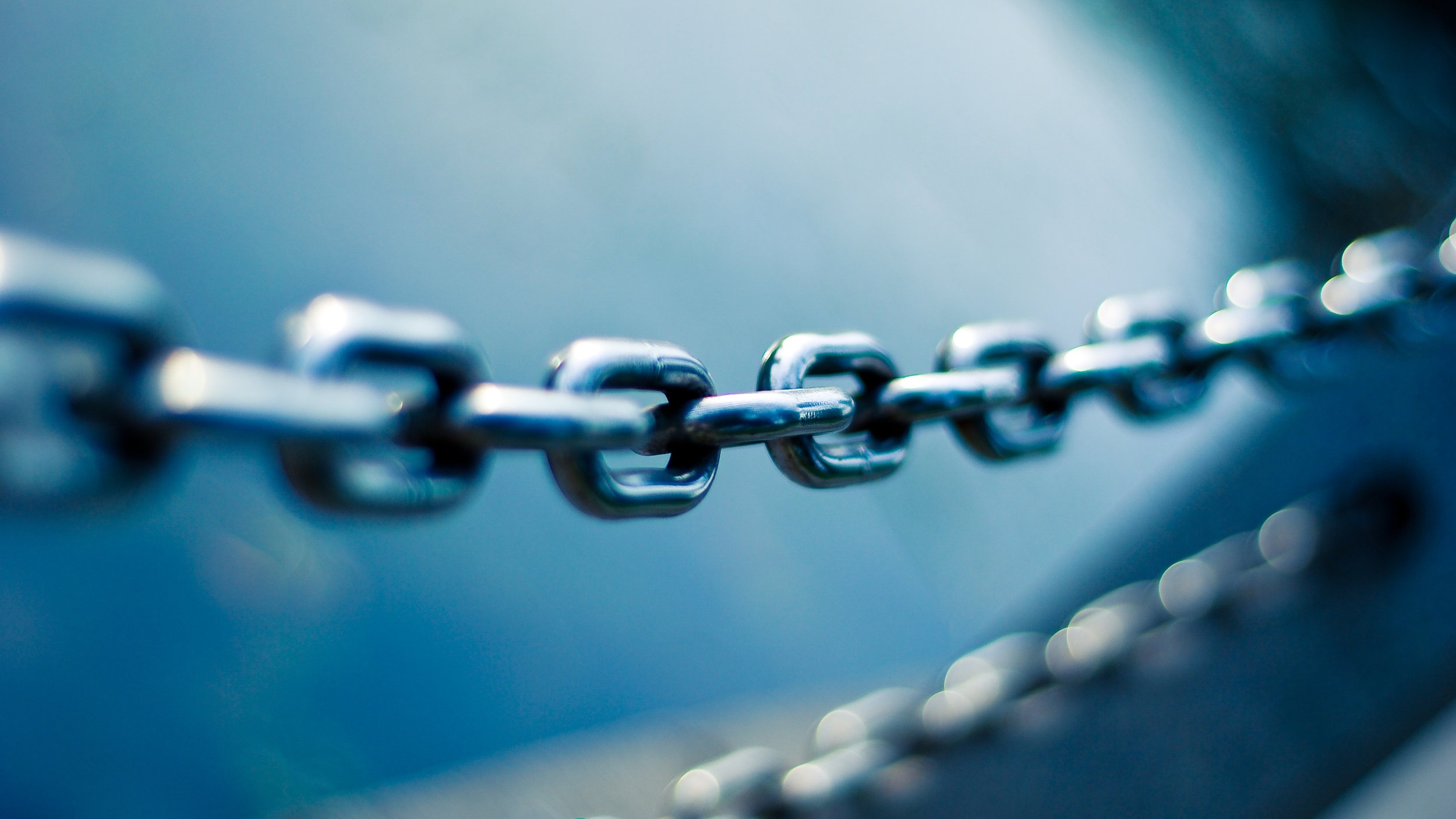 It's as easy as 1-2-3
1. Choose the perfect performer for your event from the Directory below.
2. CLICK on their photo to learn more.
3. Contact the artist directly to negotiate fees, dates and times.
Hiring local performers helps to develop the performing arts in our community, promotes individual performer growth and saves the cost of accommodation.
Their success is your success!